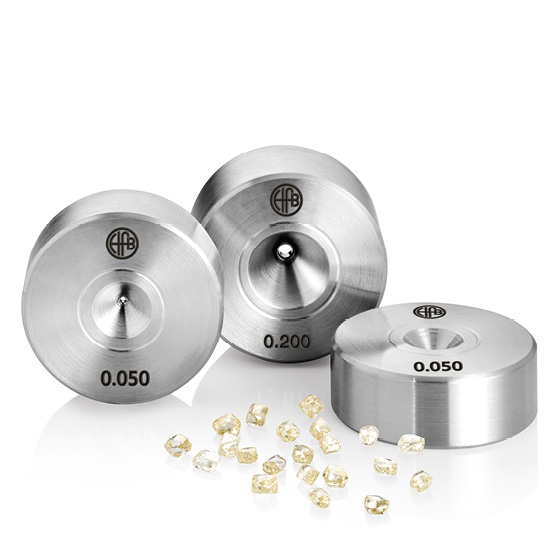 NATURAL DIAMOND
WIRE-DRAWING DIES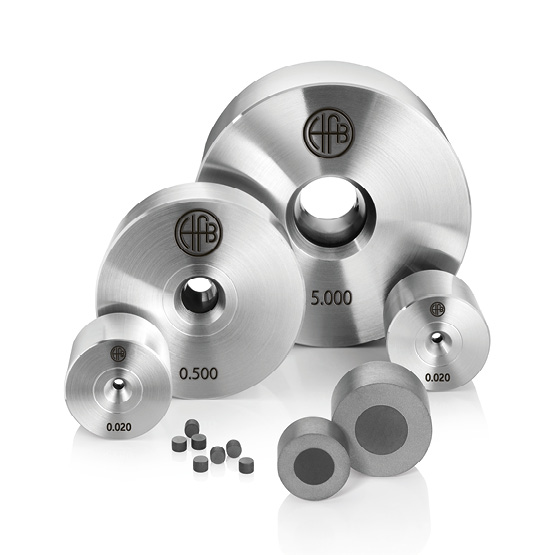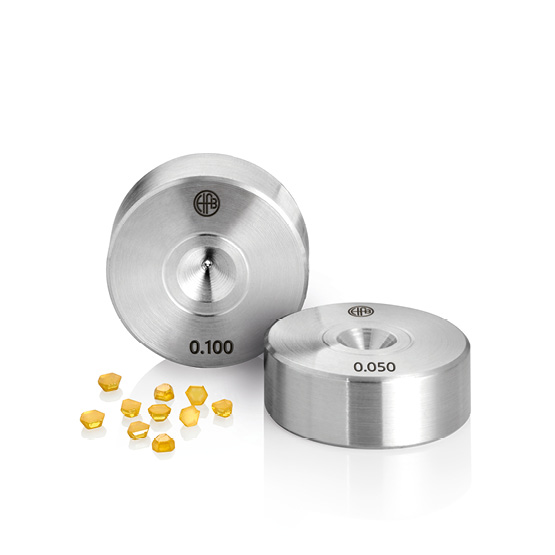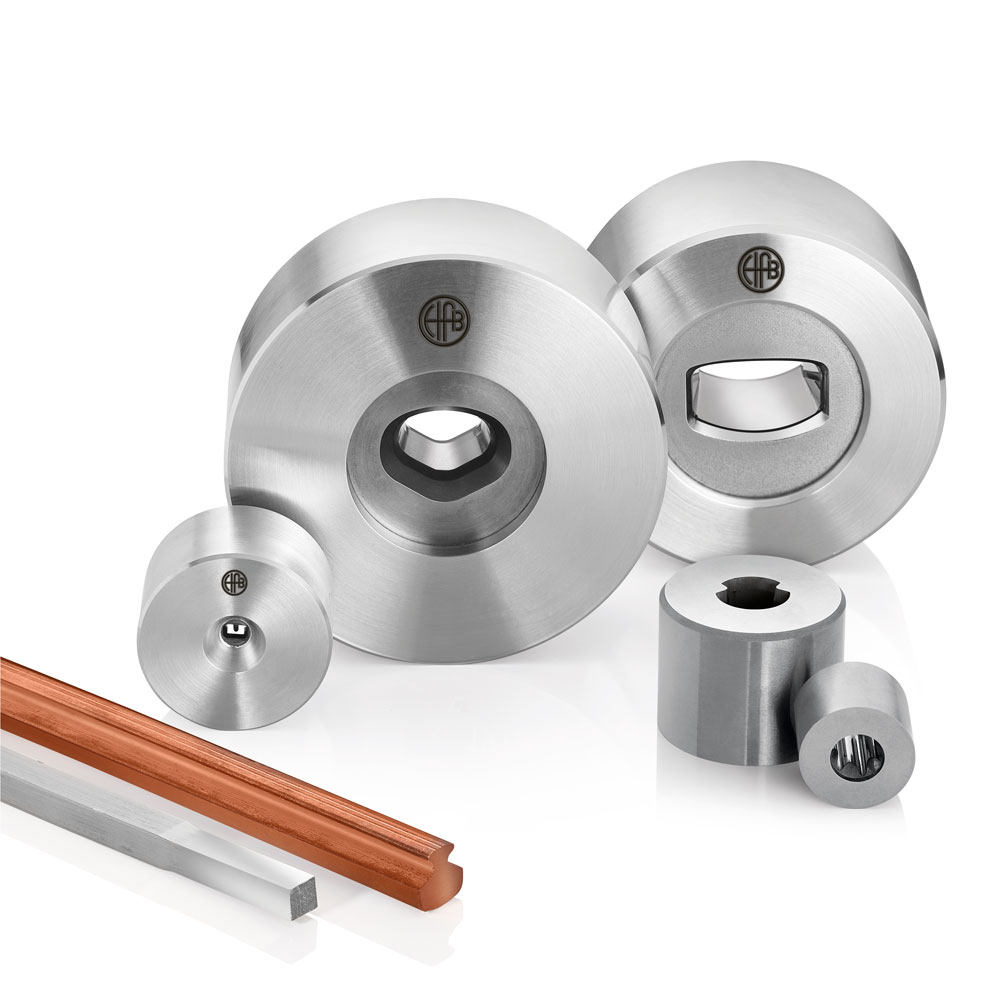 TUNGSTEN CARBIDE
QUALITY IS OUR
FIRST PREMISE,
RELIABILITY
OUR PHILIOSOPHY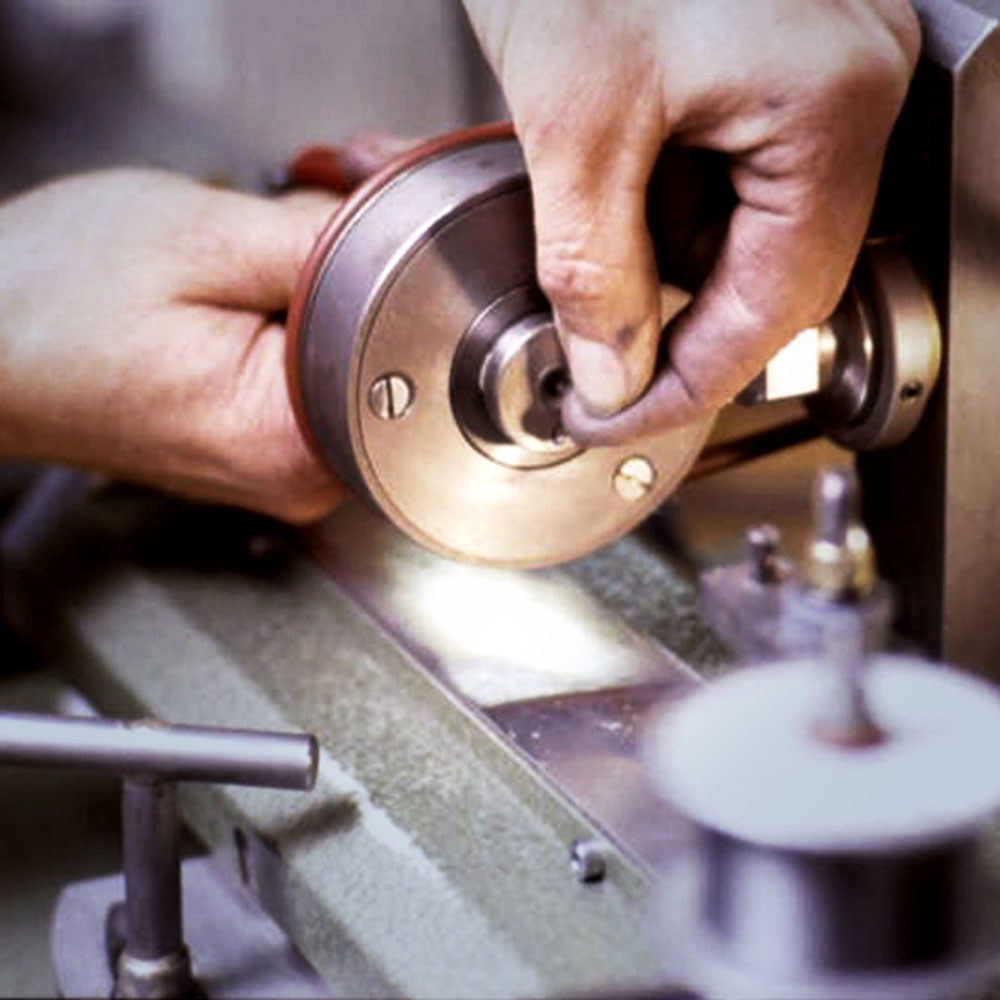 RECUTTING SERVICE
THE TECHNOLOGY OF WIRE DRAWING
… goes back to a 4000-year-old culture. Wire drawing has been practiced in Germany for around 700 years. While it used to take a great deal of physical effort to produce wires, today modern wire drawing machines do the work. Using drawing dies allows the highly accurate professional production of wires of all sizes.
RECUTTING SERVICE & MAINTENANCE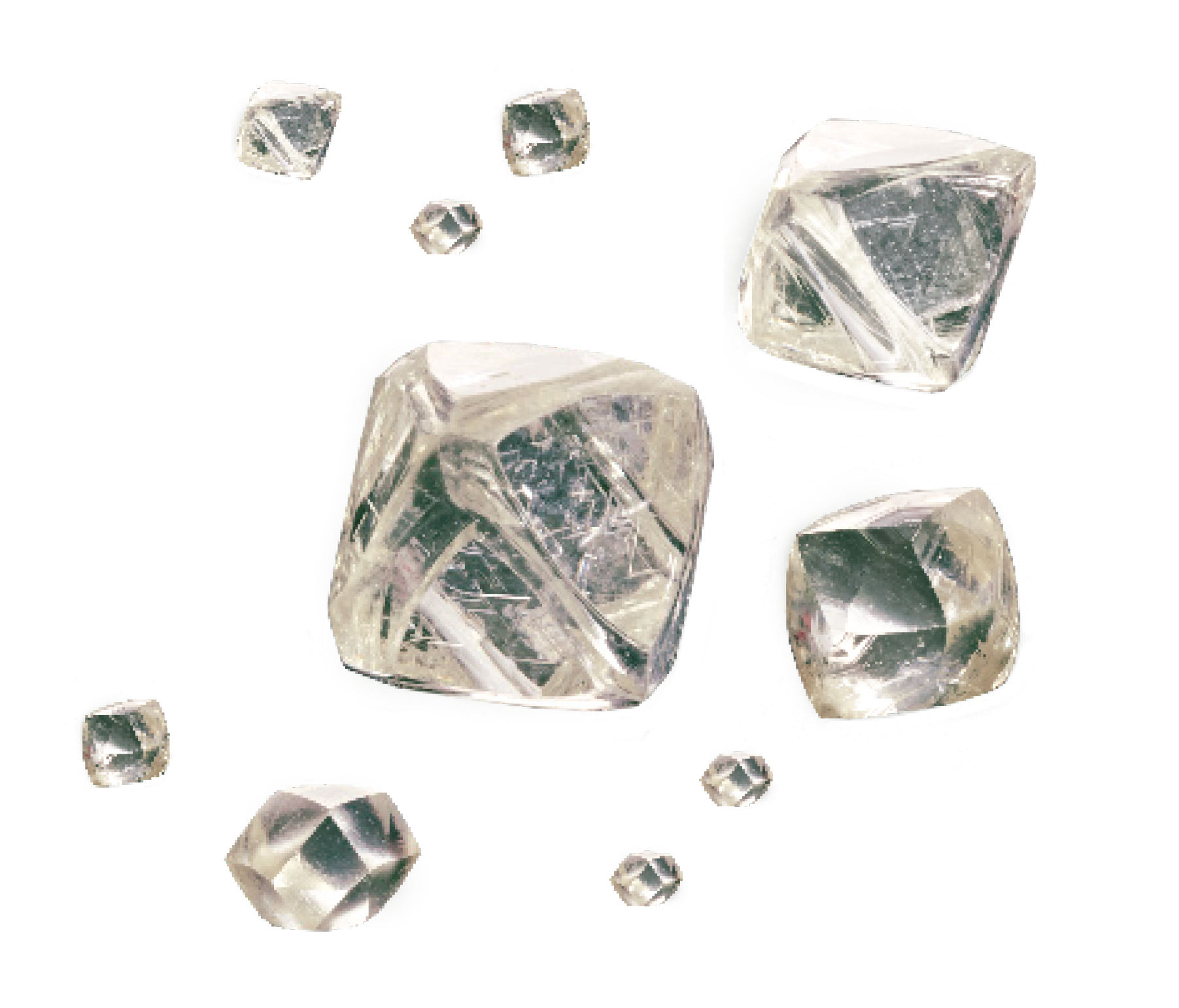 For polishing diamond surfaces, synthetic and Natural diamond powder must have a good grip and close tolerances to ensure efficient processing of drawing dies. The available grit sizes are constantly tested in our own production. This ensures consistent quality with a certified scatter diagram.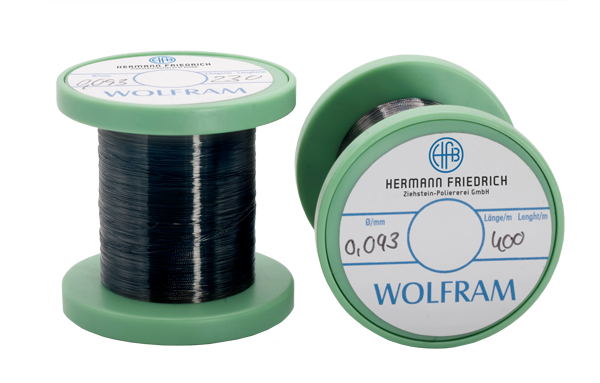 We supply polishing wire in various materials and diameters, even in very small quantities.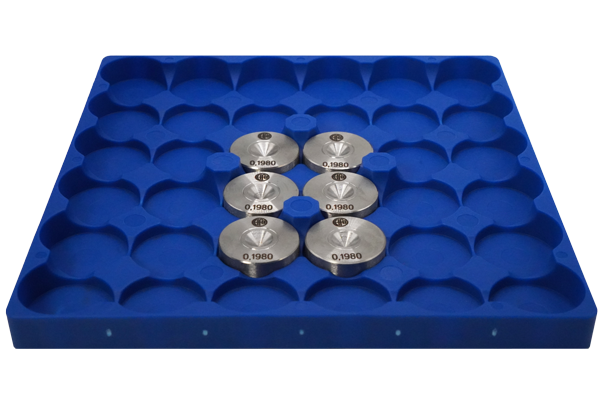 For safe and orderly storage and
transport of the drawing dies, we offer you our self-designed drawing die cartridges.
impact-resistant, glass-fibre reinforced plastic (PP)
Holds up to 36 drawing dies per cartridge
Transparent lid for dust-free storage – Stackable
WIRE DIE MANAGEMENT SOFTWARE
Well sorted. Fast access. Everything at a glance! For the organisation of the drawing dies, we offer our self-devellopped
software. Special features are:
Network capability
Multi-user capability
Database portability
Possibility of data backup via network
Privacy by password protection
Runs on Microsoft Windows 98® to Mircosoft Windows 11®
Ability of connecting different measuring systems
We are Germany's market leader in poishingdrawing dies. As a traditional company, we supply customers in the wire drawing industry on all continents.

Company founder Hermann Friedrich (+ 1993), a master of his trade, worked for many years in a wire drawing department and as head of the drawing die polishing shop in a large wire factory. He quickly recognized the potential of an outsourced drawing die polishing shop and founded his own company in 1971, the Hermann Friedrich Ziehstein-Poliererei in Burkhardsrieth.
The company quickly grew into a competent and reliable supplier to the wire industry and is characterized by good quality management, high levels of employee qualification and excellent customer service.
Today the Bavarian company works in the second generation as a drawing die polisher and manufacturer of drawing dies worldwide. Since1996,our company has been certified according to DIN EN ISO 9001.
A successful company needs reliable employees! Today, the Hermann Friedrich Ziehstein Ziehstein-Poliererei employs around 30 people. We are particularly proud of our team, which has been loyal to us for many years! After all, loyalty and faithfulness to the company as well as well-founded professional knowledge are important attributes that make major development steps possible.
Each work process is checked manually several times. From incoming inspection to intermediate inspections to final acceptance, our products pass through many experienced hands and must be subjected to the critical looks of trained eyes of our employees stand up. Only then are we satisfied with our wire dies.
Our employees are success-oriented. They have many years of experience in handling drawing dies and know where to start. Our employees are characterized by personal responsibility and independent action. This enables us to achieve optimal results and meet delivery times.